Customer Relationship Management
Phibious blends our strong content development expertise building numerous communities with our exclusive partnership as a ZOHO authorised partner, to help DTC brands and traditional enterprises to connect and grow their customer relationships.
Talk To An Expert
Our CRM Solution
Track leads, close opportunities and get accurate forecasts.
Customer Data Management
Consolidate and organize customer information for actionable insights.
Lead Generation and Tracking
Capture, nurture, and track leads throughout the sales funnel.
Customer Support and Service
Provide exceptional customer support, ticket management, and resolution tracking.
Marketing Automation
Streamline campaigns and deliver personalized messages for improved engagement.
Sales Force Automation
Optimize sales processes and enhance customer interactions for increased efficiency.
Analytics and Reporting
Gain valuable insights through data analysis and reporting for informed decision-making
What sets Phibious Growth apart
Use actionable data to make better decisions.
Customizable Workflows and Automation
Advanced Analytics and Reporting
Expert Support and Zoho Authorized Partnership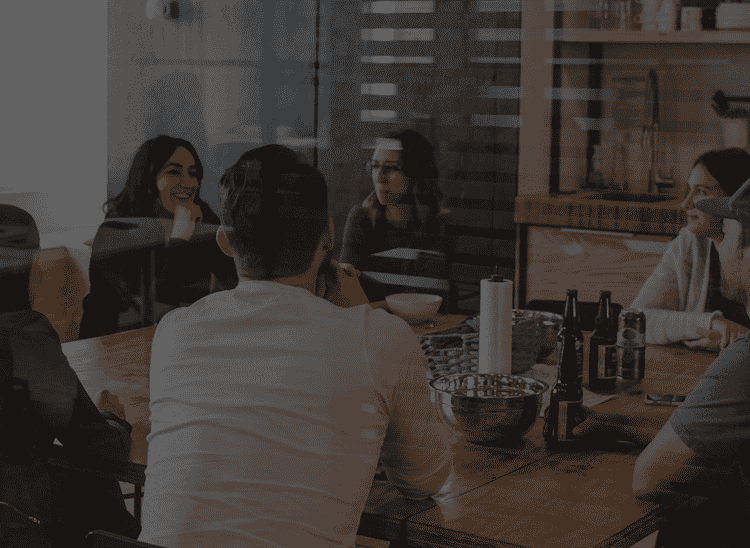 Want to Scale up Your User Acquisition?
Talk to Our Team of Experts
Talk to us